So you've heard all the buzz about books like One of Us is Lying and The Cousins by Karen M. McManus. But, when you look on the shelf or in the catalog, the item is already checked out. Bummer! Don't worry, we got you covered with similar books that will satisfy your need for thrills and suspense while your hold arrives!
If You're Waiting for One of Us is Lying, May We Suggest…
Secrets, Lies, and Scandals by Amanda K. Morgan
Teens Ivy, Tyler, Kinley, Mattie and Cade are involved in the death of their elderly teacher and must find a way to trust each other—or put the blame on one.
This book has:
Multiple perspectives
Diverse set of characters
Strong character development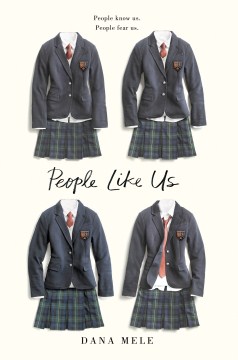 People Like Us by Dana Mele
When a girl is found dead at her elite boarding school, soccer star Kay Donovan follows a scavenger hunt that implicates suspects increasingly close to her, unraveling her group of popular friends and perfectly constructed life.
This book has:
A compelling writing style
Psychological suspense
Scavenger hunts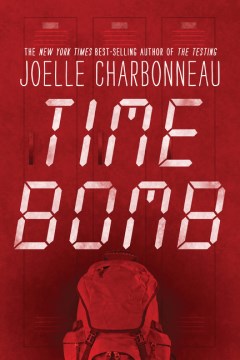 Time Bomb by Joelle Charbonneau
Six students are trapped in their school after a bomb goes off and must fight to survive while discovering who among them is the bomber.
This book has:
Social psychology
Survival
Tension
Little White Lies by Jennifer Lynn Barnes
Eighteen-year-old Sawyer accepts her estranged grandmother's bribe to live with her for a year, participate in the debutante season and ball and possibly meet the father she has never known.
This book has:
Family secrets and drama
Plot twists!
Glamorous debutante setting
If You're Waiting For The Cousins…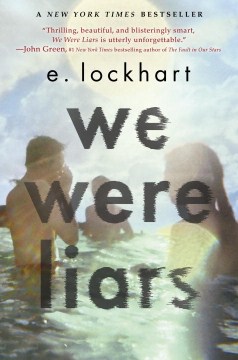 We Were Liars by E. Lockhart
Spending the summers on her family's private island off the coast of Massachusetts with her cousins and a special boy named Gat, teenaged Cadence struggles to remember what happened during her fifteenth summer.
This book has:
Unreliable narrator
Haunting and atmospheric tone
Nonlinear plotline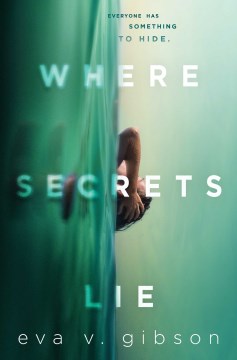 Where Secrets Lie by Eva V. Gibson
A year after a lifelong bond is shattered by buried secrets and simmering sexual tensions, Amy returns to her cousin's home in Kentucky, where a tragic disappearance leads to a reunion and new perspectives.
This book has:
Romance
First-person narrative
Lyrical writing style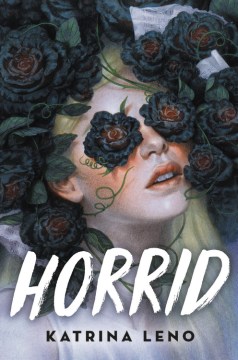 Horrid by Katrina Leno
Following her father's death, Jane North-Robinson and her mom, Ruthellen, move from sunny California to the dreary, dilapidated old house in Maine where Ruth grew up. All they want is a fresh start, but behind North Manor's door lurks a history that leaves them feeling more alone… and more tortured. As the cold New England autumn arrives and Jane settles into her new home, she finds solace in old books and memories of her dad. She steadily begins making friends, but Jane also faces bullying from the resident "bad seed" and struggles to tamp down her own worst nature in response. Ruth seems to be spiraling with the return to her childhood home, but she won't reveal why. Then Jane discovers the "storage room" Ruth has kept locked isn't for storage at all – it's a little girl's bedroom, left untouched for years and not quite as empty of inhabitants as it appears.
This book has:
Ghosts
Horror
Themes of mental illness, rage and grief
Looking for more suggestions? No Problem!
You may also like books by Sara Shepard, Holly Jackson or Kara Thomas.
You can also contact our knowledgeable library staff to receive personalized book and movie recommendations. We would be more than happy to learn what you are reading and give our suggestions. Fill out our form to get started.
Happy Reading to All!